Since 1993 Nicolauto has offered personalized pick-up services: sit back and enjoy the journey, while your driver takes care of everything else. Short or long trips will be arranged upon your own needs. I strongly advise you to choose "Nicolauto" for any trip you are planning
A PROFESSIONAL AND CONFIDENTIAL DRIVER
Nicolauto is known to managers and professionals thanks to the experience gained throughout the years. We provide you with services in order to monitor, plan and optimize your staff movements and resources.
a driver at your service, only when needed
If you need to get to a place, but there are no conventional means of transports available and you are in a hurry, just then our service comes into his own: we offer the best quality/service-based prices along with practical pick-up services , which undoubtedly will make you choose our company again. Our drivers will be at your disposal whenever you need them"
A COMFORTABLE AND RESERVED ENVIRONMENT
Different people will have different needs when it comes to car travels, but we always keep focused on comfort, privacy and most importantly safety.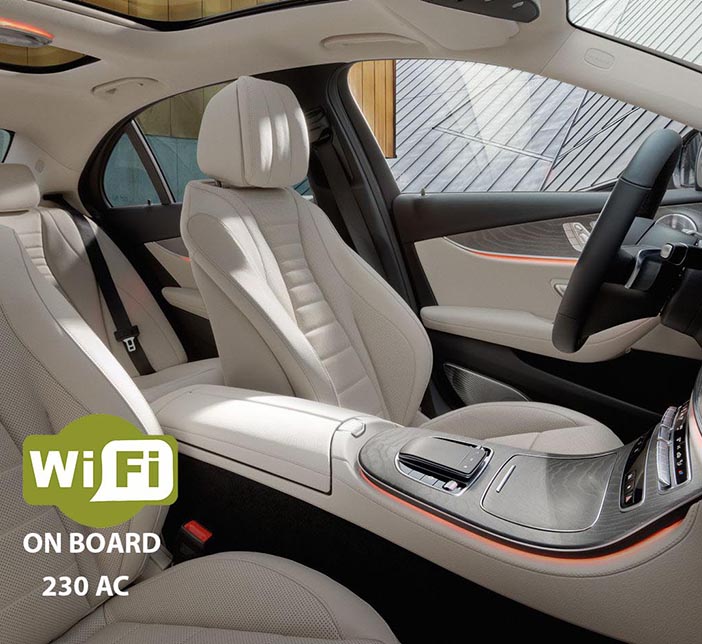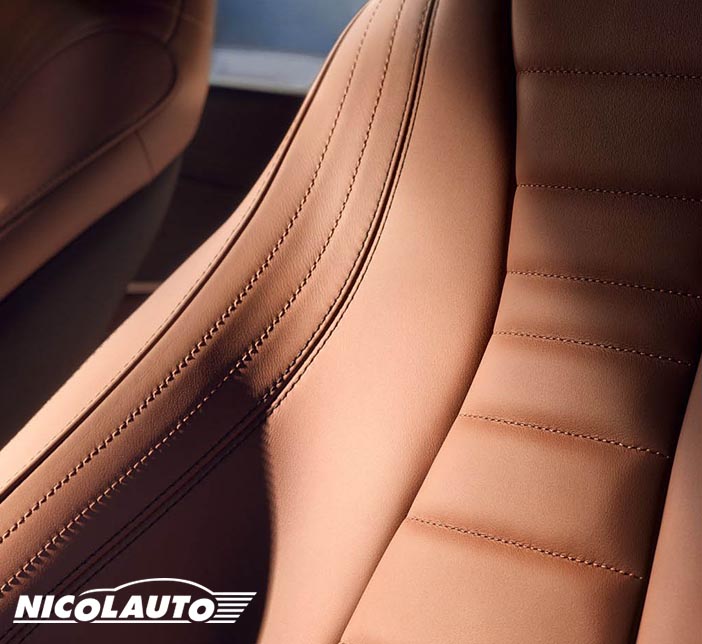 SPACIOUS AND FIRST CLASS VEHICLES FOR ALL NEEDS 
By choosing our services we will provide you with an experienced driver and a wide range of vehicles, from luxurious sedans to spacious 7 seaters.

Cell Phone and Whatsapp Cell
OPERATIONAL AREA
We are based in Milan, from here we travel everywhere you need.

Despite the current health emergency we never stopped working. We always take the necessary measures to ensure our drivers and customers wellbeing, we are able to achieve that by constantly hygienize our vehicles after every service and keeping masks on during the travels.