Our fleet
Choosing a car with a personal driver means choosing the best service.
A car and its driver, the best way for you to get anywhere safely. Our team is always ready and available.
Luxury cars
Our company relies on prestigious, high quality cars which will guarantee a safe and comfortable journey. Our drivers will be available any time. Whether you wish to experience a short trip onboard one of our cars, just call us whenever you want.
MPV (Mini Van)
If you're travelling in a group, we do have Vans that are just as comfortable and luxurious as a standard sedan and, of course, much more spacious.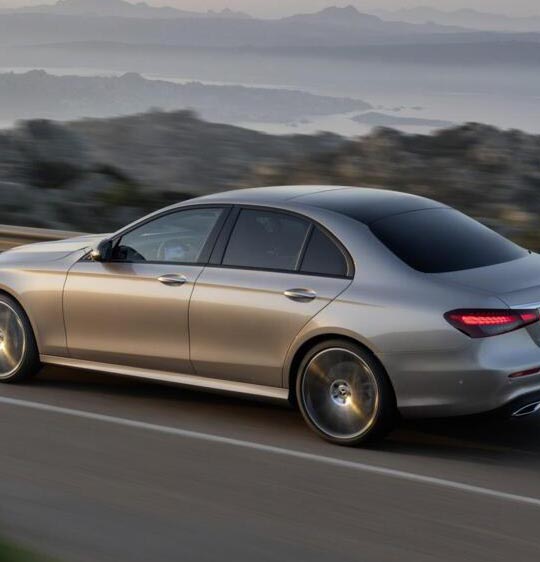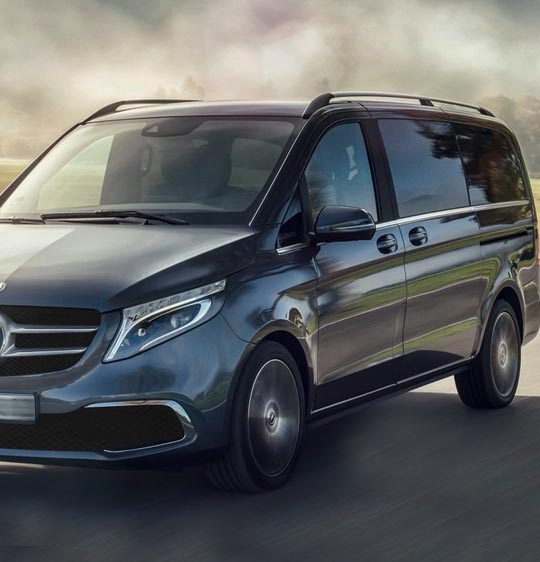 If you want a reliable and high-rated hire-car service, Nicolauto is the right choice for you.
Our vehicles are always at the top, whether it's an E class SEDAN or a "V class" MPV that you're traveling with.
Call us Now Tel. +39335309441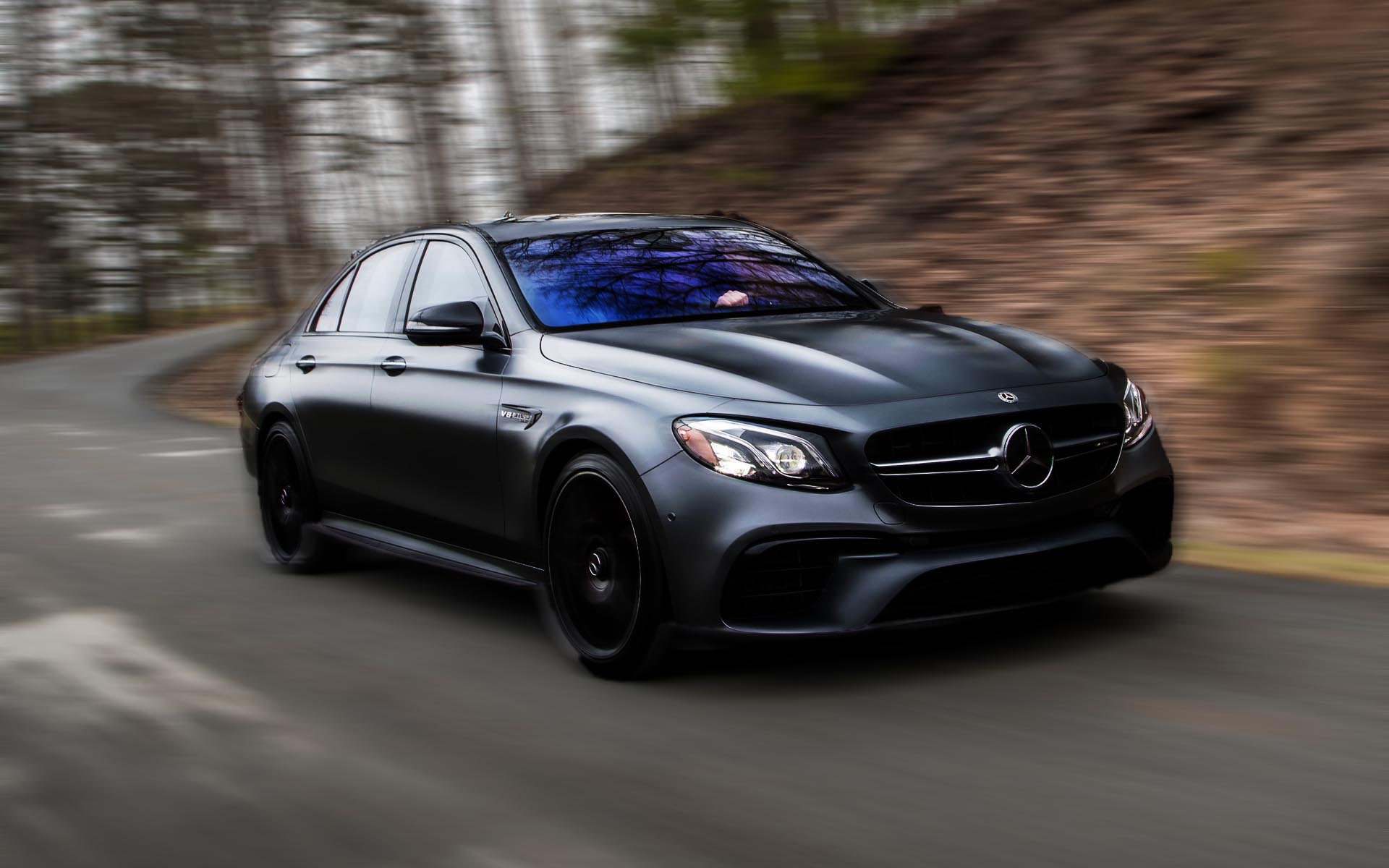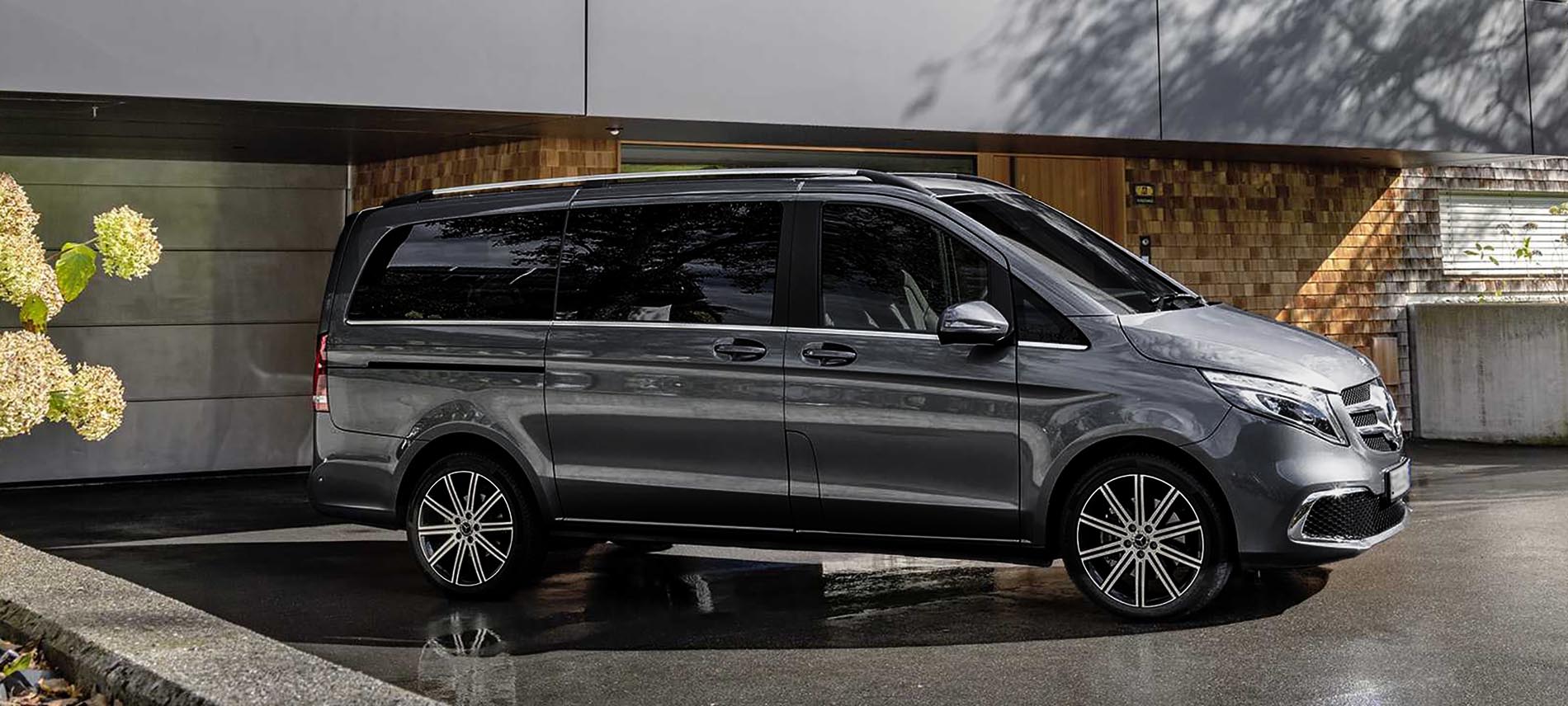 Care for details in order to provide a top-rated service
Luxurious and recently registered cars: Nicolauto fleet offer stylish sedans and 7 seats Vans.
Our group provides logistic support: an urgent or trusted delivery is not a problem. We take care of both the single person and the large group with the same care, whether it is a short journey or a long journey, always maintaining a high degree of personalization.

No limits to solutions

Both CEOs and professionals can ask for a personalised trip onboard our VEHICLES. 
The fleet of driver for managers will make you enjoy the journey. Sit back on the leather seats and relax, your driver will take care of the rest.